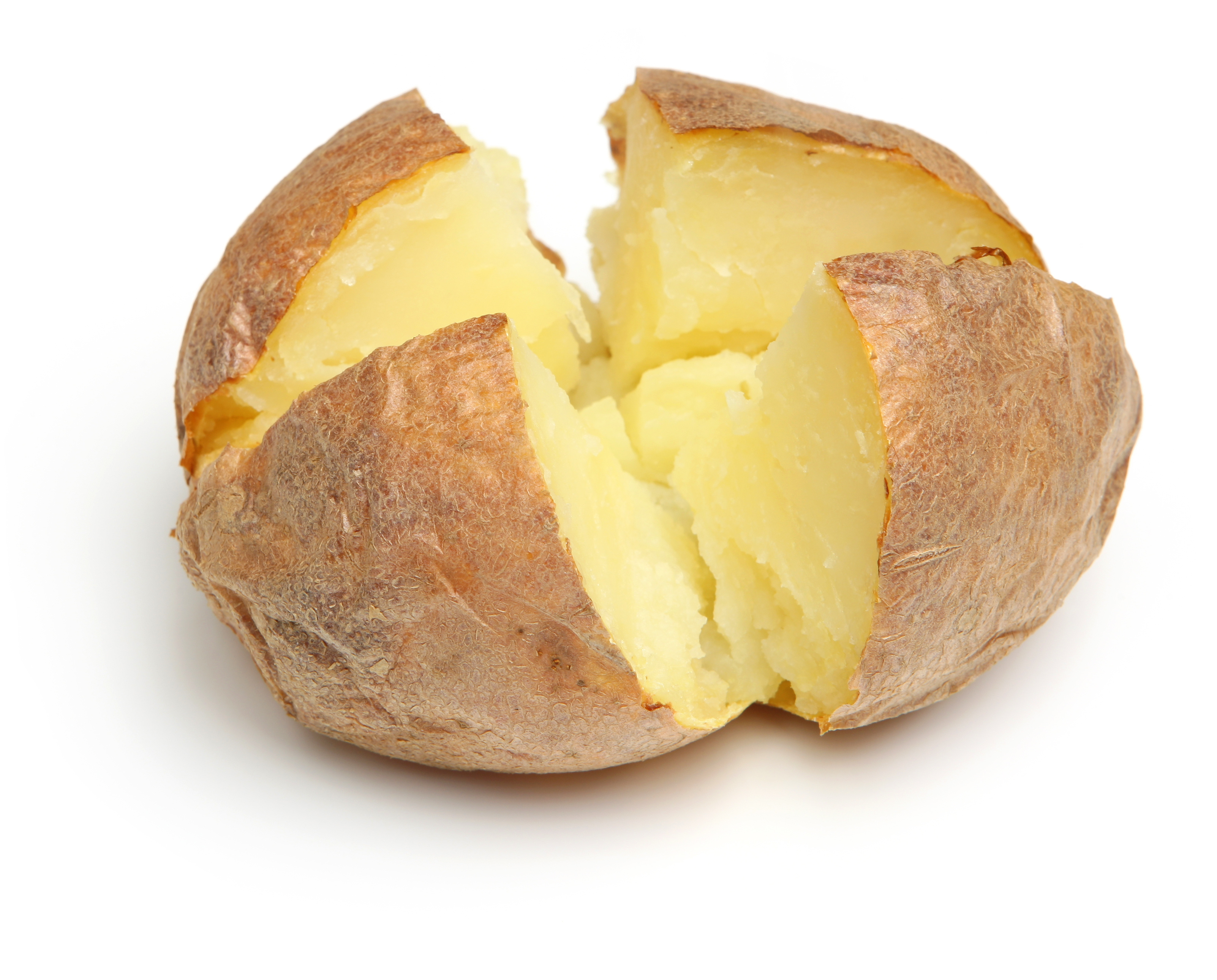 Prepped Potatoes
A side dish, or turn this into a main dish by topping with salsa, or horseradish, or leftover chili.
Prep Time: 1 Minutes
Cook Time: 15 Minutes
Instructions:
Place a cup of water in the Instant Pot
Add a trivet to the Instant Pot, and arrange the potatoes on top
Cook under Pressure for 9 Minutes
Top with salsa, or horseradish, or chili, or soy yogurt, or use as a side dish. You may also make potato waffles.
Store uneaten potatoes in the refrigerator for up to four days.