Eat Real Food And
Change The World.
A campaign full of healthy people is the winning strategy.  Recipes, guides, and tools to grow and prepare for a better future — subscribe for updates!
We are thrilled to be in Chicago for Netroots Nation 2023! Follow us as we build power with hundreds of organizations doing the work of social justice to make our world better.
Eating Nutritious Food Is a Winning Strategy
We are living and organizing for progress at a critical moment in our country's history. The question is, how do we build a movement that is powerful and sustainable?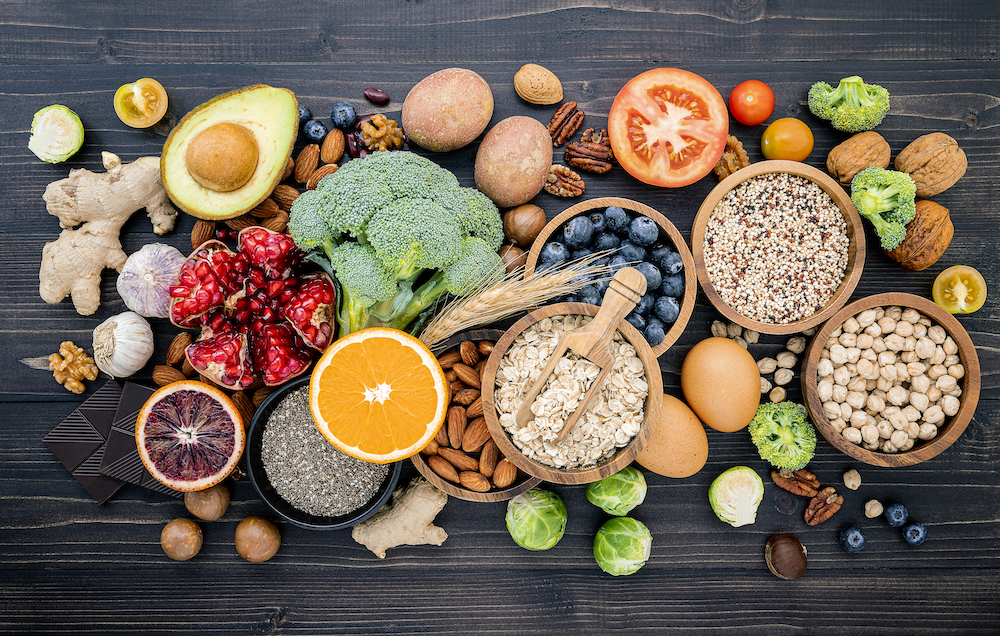 We need activists that take care of themselves and each other. We need healthy people.
The change that we seek starts with all of us placing real value on our health and the long-term sustainability of the movement. We tend to make punishing sacrifices on our bodies believing this is necessary to win.
But the truth is that a campaign full of healthy people is the winning strategy.
Good nutrition has an important role in boosting our immune system — our body's defense against pathogens. Read our CEO's article, Good Nutrition is Antiviral, to learn how good nutrition can boost the immune system.
Learn how to move past harmful systems and transition to lives of resilience, community, beauty, and happiness. 
[ld_course_list col=3 order="asc"]
Upcoming events and virtual meetings.
Healthy Campaign was founded by Margie Roswell, a nutrition educator and progressive activist. Her goal is to bring to life her vision of healthy eating as the norm in every progressive campaign, supporting campaign workers' wellbeing and fueling political victories.
Over decades of volunteering for a variety of political campaigns, Margie witnessed exhausted staff and volunteers cramming donuts, pizza and soda as quick fixes – and finding themselves even more exhausted as a result. This troubling pattern is familiar from many American work environments. Knowing that political campaigns and progressive non-profits are at the frontlines of much-needed political change, Margie wanted to find ways to make it easier for campaigns to offer nutritious foods to candidates, staff, and volunteers. .
Healthy Campaign begins with a community of people who share a personal and collective goal of eating real food and becoming healthy as individuals. (We are all on a personal journey!) But Healthy Campaign is not only important for the health and happiness of individuals, it is critical for winning political campaigns and building a powerful progressive movement. We envision a "real food plan" as part of every campaign's strategy, offices stocked with the simple tools and ingredients that make healthy food preparation quick and easy, delicious recipes that enliven long days, and campaign workers who are nurtured in their change-making work.
Webinars with experts in sustainability and green energy.
Nature's Solutions: Our Resilience to Climate Change
-
Discover the little-known solutions for restoring nature you can implement to cool your local area and thrive in the face of climate change.
Building Equity, Justice and Climate Resilience Together
-
Under-resourced communities experience the greatest impacts when a crisis occurs. The COVID pandemic brought much of this to light. Food insecurity, risk of eviction, reduced access to health care, transportation challenges, and financial insecurity...
How can we become more resilient to climate change?
-
The climate emergency affects our food, water and energy supplies, our health, economic security, and our ability to function in our daily lives. Learn how people are developing strategies to become more resilient. Learn More
Mattis tortor dolor vitae congue purus imperdiet aliquam ultrices nunc.
Delicious recipes guarantee
Mauris in nibh purus magnis eget dui adipiscing eget ligula vitae.
Eu quis etiam auctor aenean nisl ut odio ultricies massa orci mauris.
Feedback from our community about the courses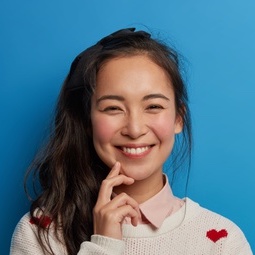 "I've always wanted to make a difference when it comes to climate change, but I've never had the tools to do it. I'm really grateful for the information offered here, as I feel empowered to help build a more sustainable future."
Olivia Holmes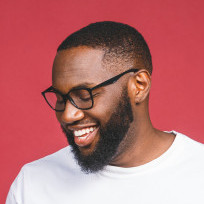 "I'm so grateful for all of the coursework and materials regarding sustainable food growth — they were very helpful when I was working with my community garden to plant sustainable foods and starting my micro farming project."
Jason Moore
"I never knew how much plastic and electronic waste that I was personally contributing to the world, and how little of it is recycled. Understanding this gives me some hope and inspiration that we can fight the problem."
Roberta Lopez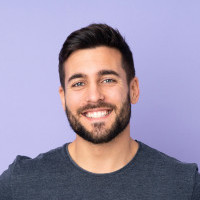 "Climate change is a real problem, and DIY Green shares real solutions. I also love all of the virtual webinars and guest contributors that allow me to learn about different areas from the subject experts. Thank you."
Mario Anna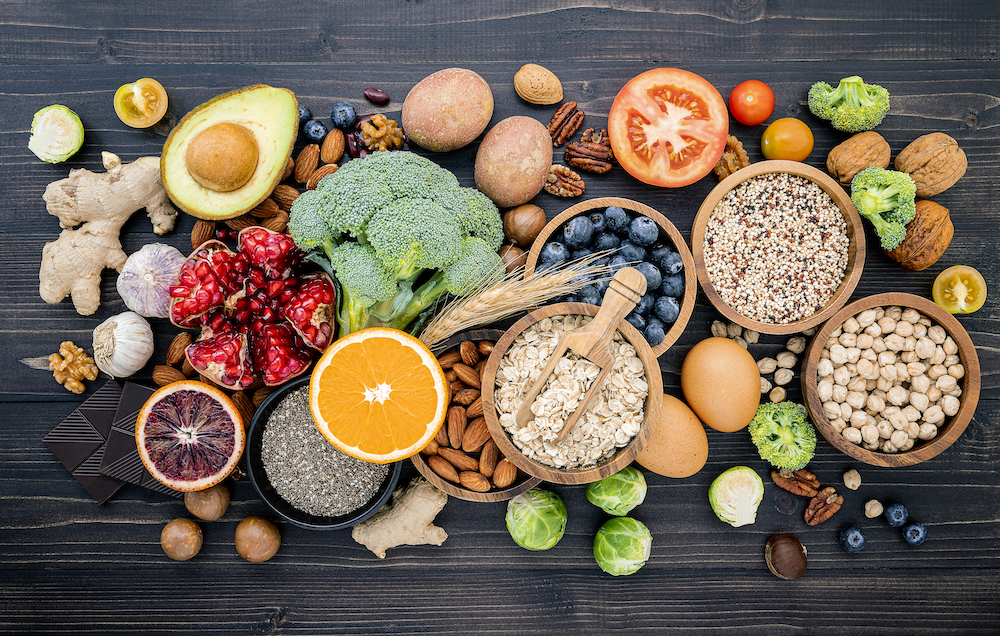 Good Nutrition is Antiviral
-
Choosing foods with antiviral properties — and avoiding harmful foods — can help protect ourselves and our communities from the bodily ravages of this virus. This form of prevention and healing needs to be part of our public health messaging during this crisis.
Frequently asked questions
DIY Green contains resources to teach people how to live a more sustainable life. We create webinars, guides, and DIY tools to grow and prepare for a better future.
Climate change is no longer a looming catastrophe — it's happening right now. And, we must adapt if we are going to survive.  We are teaching people how to grow their own food and build sustainable communities.