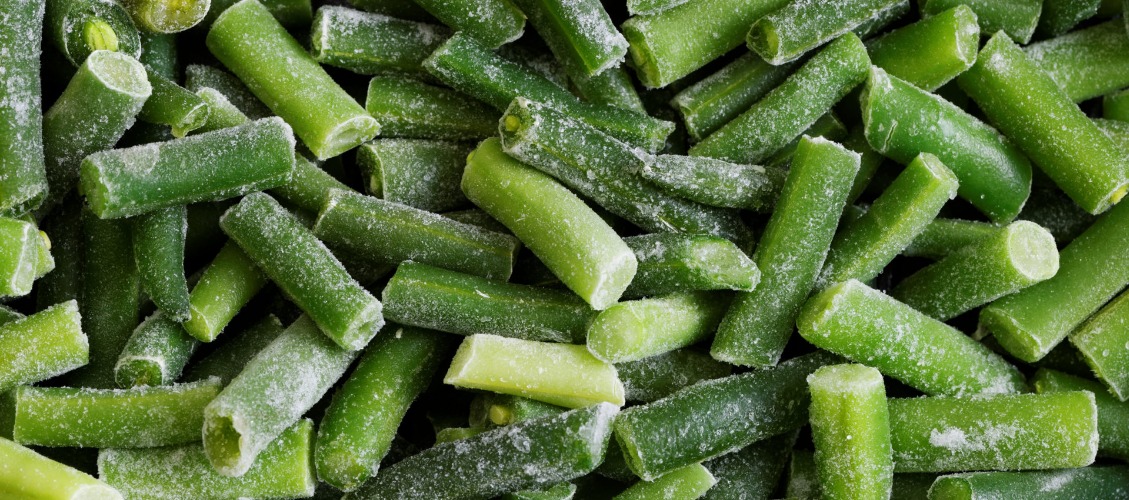 Frozen Vegetables
You can microwave, steam, air fry, and pressure cook and thaw frozen veggies to make sure you get the wondrous benefits into your body: fiber, antioxidants, phytonutrients, vitamins, minerals, and great flavor.
Prep Time: 2 Minutes
Cook Time: 10 Minutes
Ingredients:
Spinach
Kale
Asparagus
Broccoli
Brussels Sprouts
Cauliflower
Carrots
Corn
Diced Onions
Okra
Pepper Strips
Squash
Collard Greens
Mustard Greens
Turnip Greens
Blackeye Peas
Edamame
Green Beans
Lima Beans
Peas
Instructions:
Cook in a microwave, steamer, air fryer, or pressure cooker. However you do it, make sure to eat your veggies! How to fit 'em in? Run the electric steamer while you shower, for instance.