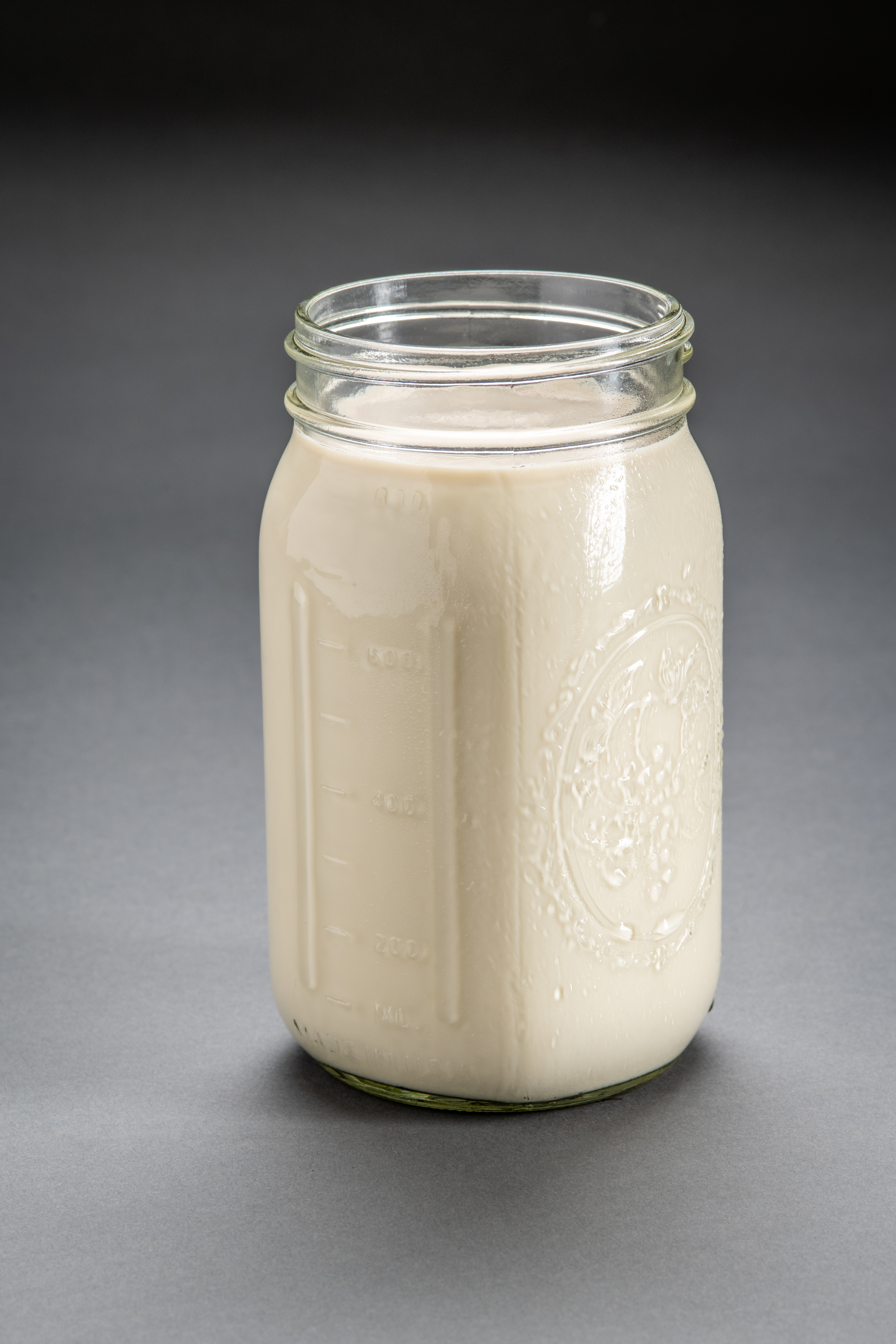 Easy Yogurt
Very easy. Also, tasty, tangy, rich in probiotics, with no added sugar or dairy hormones.
Prep Time: 1 Minutes
Cook Time: 840 Minutes
Ingredients:
Soy Milk (just water and soybeans, such as WestSoy or Edensoy brands)
Vegan Starter (from Cultures for Health, or try what you find)
Instructions:
Add culture to wide-mouthed mason jar.
Mix in soy milk and stir.
Place filled jar in Instant Pot.
Add lid.
Press Yogurt Button, and set to 14 hours.