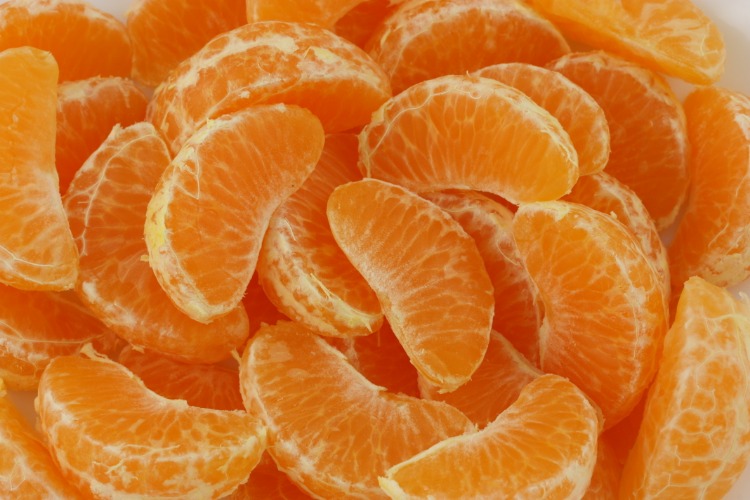 Clementines
Clementines make a great snack. They are sweet, easy to peel, and they create nice sections that facilitate sharing. They last longer if refrigerated, but can hang out on a shelf or in a backpack for the work week.
Prep Time: 1 Minutes
Cook Time: 0 Minutes
Instructions:
Peel clementines, and divide into sections
Eat some, share some.