Mattis tortor dolor vitae congue purus imperdiet aliquam ultrices nunc.
Delicious recipes guarantee
Mauris in nibh purus magnis eget dui adipiscing eget ligula vitae.
Eu quis etiam auctor aenean nisl ut odio ultricies massa orci mauris.
Learn how to move past harmful systems and transition to lives of resilience, community, beauty, and happiness. 
[ld_course_list col=3 order="asc"]
Dolor vitae congue purus mi imperdiet aliquam ultrices nunc.
What our students say about the courses
We are creating spaces to learn, teach, explore, and create paths to a more sustainable future.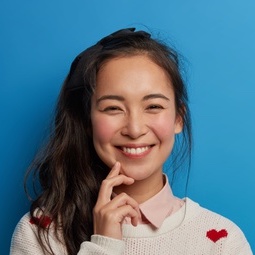 "I've always wanted to make a difference when it comes to climate change, but I've never had the tools to do it. I'm really grateful for the courses offered here, as I finally feel empowered to help build a more sustainable future."
Olivia Holmes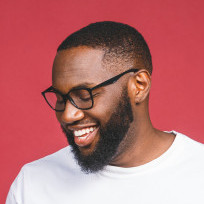 "I'm so grateful for all of the coursework and materials regarding sustainable food growth — they were very helpful when I was working with my community garden to plant sustainable foods and understand Micro farming."
Jason Moore
"I never knew how much plastic and electronic waste that I was personally contributing to the world, and how little of it is recycled. Understanding this gives me some hope and inspiration that we can fight the problem."
Roberta Lopez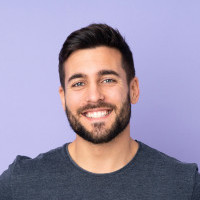 "Climate change is a real problem, and DIY greenhouse real solutions. I also love all of the virtual webinars and guest contributors that allow me to learn about different areas from the subject experts. Thank you."
Mario Anna